Core values
---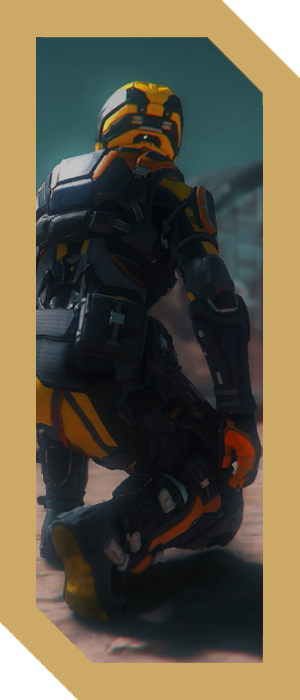 A NON-PROFIT ORGANIZATION
Imperial Geographic is a non-profit scientific and educational organizations which operates within the UEE territory. Its interests include geography, archaeology, and natural science, the promotion of environmental and historical conservation, and the study of 'Verse culture and history.
EXPLORATION IS OUR MAIN GOALS
Imperial Geographic revolves around exploration. All our job is focused on exploring new territories and, even better, getting to know the area of the 'Verse we live in. Our fleet's main goal is to reach the ultimate star and taking the ultimate shot while getting there. To us, destination is not so relevant. It's the journey which matter the most.
STUDYING THE 'VERSE
Explorations means many things. To us, it implies a better understanding of what surrounds us. To do so our expeditions are intended to be a moment, for our members, to view the 'Verse in a different angle. Reporting what we see is our duty, in order to let others experience what we felt first hand.
PUBLICATIONS
As explorers, we aim to collect information and shots of what we find during our journeys and deliver them to the citizens of the 'Verse. In doing so we publish several periodicals and special magazines, as well as interviews and documentaries.
TAKING THE ULTIMATE DRAMATIC SHOT
Our members explore the 'Verse with their ships, minding their business but with the goal to take the ultimate dramatic shot. All shots collected and submitted to Imperial Geographic will be scrutinized and, ultimately, inserted in our magazines by our editors. Our goal is to tell the 'Verse. One story at a time.