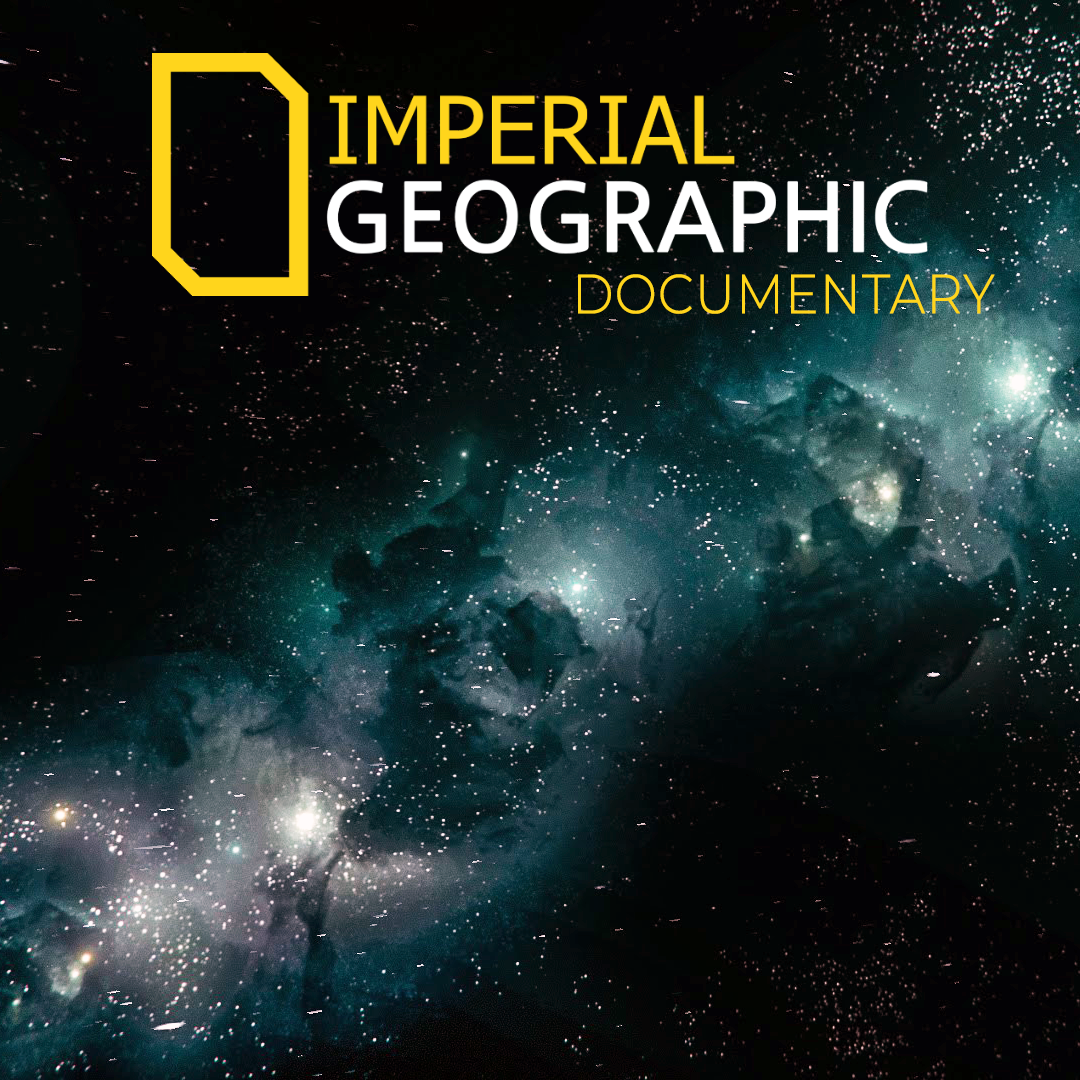 The second annual Daymar Rally took place on January 27, 2050. While there were dozens of teams featured, Imperial Geographic focused, this year, on the rover division.
Featuring 6 teams, this division ran into catastrophic troubles very early on in the race, but ultimately saw an impressive story of comradery prevail.
Join Imperial Geographic on this inside look at how the citizens of Rover Division fought against a surprise griefer attack, in pursuit of victory.
Join Imperial Geographic for more coverage of Star Citizen events and people of interest!